About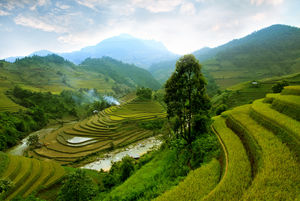 Swiss China Investment Platform Association (SCIPA) was established in January 2014 in the Canton of Bern, Switzerland by a number of entrepreneurs, politicians and lawyers as well as financial and intercultural experts. As a first major achievement, the association has played a key role in the establishment of a sister region agreement between the Canton of Bern and the city of Shenzhen, which was signed in February 2015.
As a non-profit organisation, SCIPA aims to establish an exclusive investment platform for Swiss and Chinese enterprises and associations. In pursuit of this goal, SCIPA and its partners concentrate on the following activities:
Promotion of commerce and business relations as well as investment opportunities between Swiss and Chinese companies, associations and other business entities, according to the principles of reciprocity;
Maintain and develop contacts with Swiss and Chinese authorities, governmental organisations and/or institutions, promotion agencies, boards/chambers of commerce and enterprises, companies, associations and other business communities;
Support business and trade investments in both Switzerland and China;
Provide information on all aspects and topics of Swiss-Chinese business relations in general, by issuing reports, opinions and newsletters;
Provide guidance, advice and support in cross border business and intercultural exchanges;
Offer a unique exchange and information platform to its members interested in cross border business and trade as well as intercultural exchanges;
Offer regular forums, cultural visits and trips both in Switzerland and China.